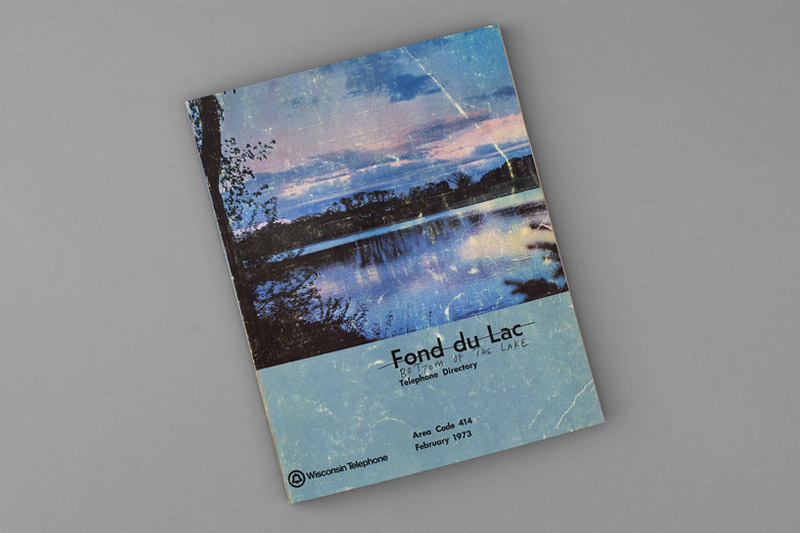 Bottom of the Lake
Published by Koenig Books. Available September 2015.
September 3, 2015, 6:00-8:00 p.m.
U.S. book launch, signing and telephone installation
Dashwood Books, New York
Advance orders are now closed to ensure an adequate supply of books for the signing. Please come to the signing if you would like a book.
September 18, 2015
5:00-6:00 p.m. – Artist talk, NY Art Book Fair "Classroom" (Organized by David Senior, Museum of Modern Art Library)
7:00-8:00 p.m. – Book signing, DAP Magazine Store (Shared signing event with artist Mike Mandel)
MoMA PS1, New York
October 1-November 28, 2015
Solo exhibition and book signing
Robert Morat Galerie, Berlin
October 3, 2015
Europe book launch and signing
Walther König, Cologne
May 19-22, 2016
Bottom of the Lake at Photo London